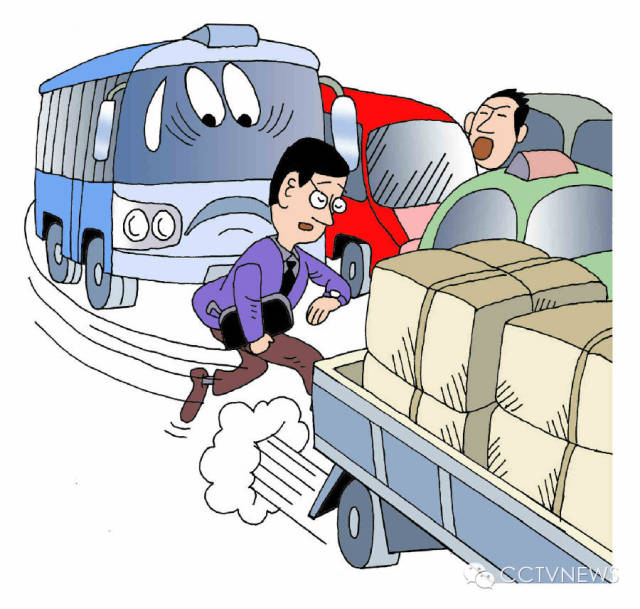 Able to be sold for a mere 300RMB ($50) his idea was to have them installed at every intersection. The device then searches for the Jaywalkers phone number and sends it to the police. 
The story has gone viral on Chinese Social Media with some expressing the need for such devices and others concern over its multitude of other more nefarious uses. 
It seems throughout history we keep making the mistake of taking a valuable tool and changing it to a weapon of war or espionage. The greatest example of this, in the last century, was the splitting of the atom. 
What are your thought's?